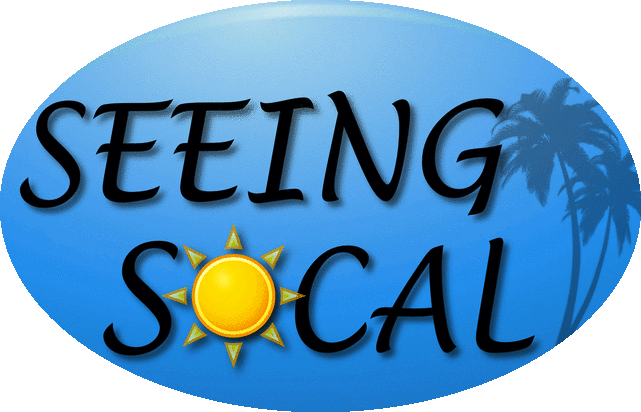 Southern California is known for its beautiful beaches. Here at the Thousand Steps Beach, you don't only get a beautiful view, but an intense lower-body workout on the steep stairs.
To get to the beach, you have to walk down the steep staircase covered by a canopy of thick trees and flowers. As you get closer to the bottom, the ocean finally comes into view, and many stairs later, you have arrived on the beach.
The Thousand Steps Beach complete with the staircase has been around since about 1905 but wasn't made public until 1982.
Visitors love this beach because it's never too crowded; there is plenty of space for activities. They also love the awesome view of the cliffs and reefs. The waves are great for surfing and body-boarding, and there's a full-time lifeguard for safety.
Fitness enthusiasts come from near and far to exercise on the seemingly endless steps, and although it is called the Thousand Steps Beach, there are actually only about 230 steps. After completing such a tough climb, the view from the top is even better.