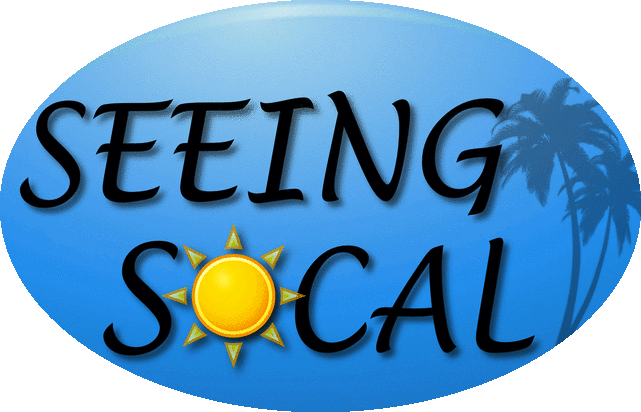 Orange County Great Park is one of Southern California's most beautiful and fun-filled spots to visit for the entire family, and there are some pretty big reasons why.
At Orange County Great Park, there is always something fun going on. For instance, the Certified Farmers Market opens every Sunday and you can find fresh, locally grown produce, live music, crafts, and great food
The Kids Rock Playground is both fun and educational, aiming to teach children about conservation ecology and the water cycle while they play. And speaking of playing, visitors can also come to Orange County Great Park for sports and fitness on the 30 acre South Lawn Sports/Fitness Complex
The Carousel is also a fun stop for both kids and adults, and the Walkable Historical Timeline connects the reflecting ponds and viewing pier to Orange County Great Park's biggest attraction; the Great Park Balloon!
Unfortunately, wind and weather conditions often prohibit flight, but the balloon typically carries 25-30 passengers at a time 400 feet into the air with a breathtaking view of the landscape.
So, whether you're looking to spend a day outdoors with the family or take a ride of a lifetime, the Orange County Great Park is an amazing place to visit!